About Covenant Heating Company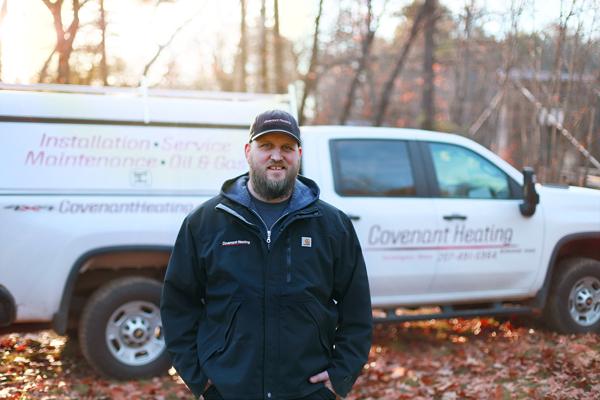 Covenant Heating is located in Rangeley Maine and is locally owned and operated by John Tompkins. John has over ten years of experience in the heating industry and is licensed in the state of Maine as a Master Oil and Propane technician. Covenant Heating offers a variety of the latest technologies to bring comfort to your home in the most efficient and reliable ways possible.
Covenant Heating is fully insured and is always grateful to be able to serve the needs of others. I look forward to working with you on your residential heating project.